Hi!
Today I am SO excited to be sharing Sofia's bedroom upgrade with you all! I absolutely loved creating this space for her and seeing the reaction on her face when I showed her the room! Sofia loves two things all things white, along with simple gold accents. I kept both of these things in mind while I helped design this new space for her. Her grandparents were nice enough to purchase all of the bedroom furniture for her. This was her birthday/graduation gift and we are very lucky and thankful for that:) Sofia and I selected all of her furniture from Wayfair.com. We have had so much luck with everything we purchased from them in the past so I thought it would be a great place to purchase all of her bedroom furniture as well.
Here was the initial design board that I created for this space. Design boards are essential to begin with when redesigning any space. Visually seeing the furniture and the other elements you would like to add into a room are key to making sure you really like what you are about to purchase. We did a gold, black, and white color scheme throughout and it turned out so great:)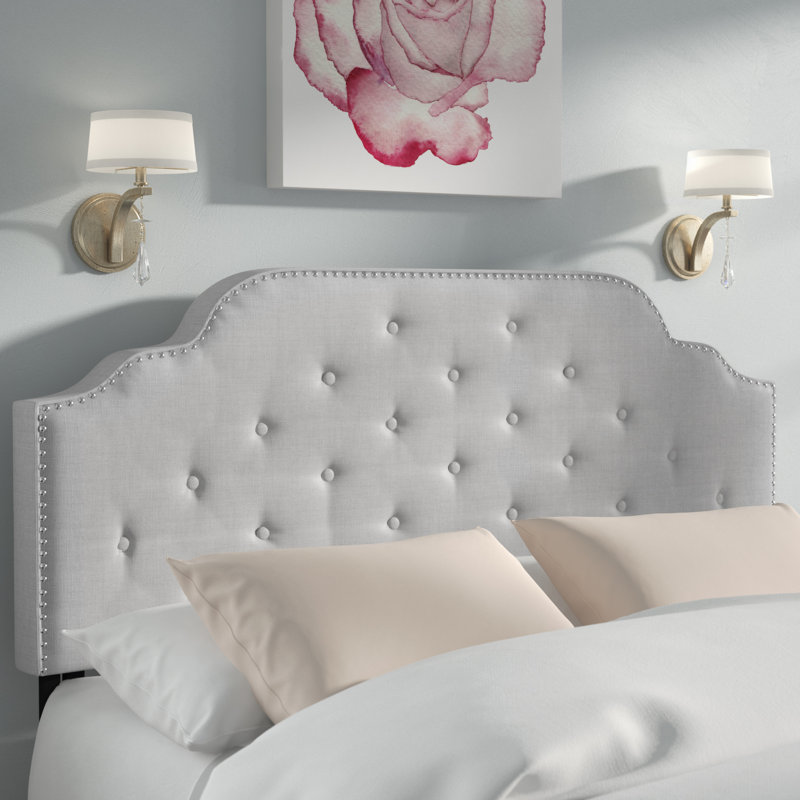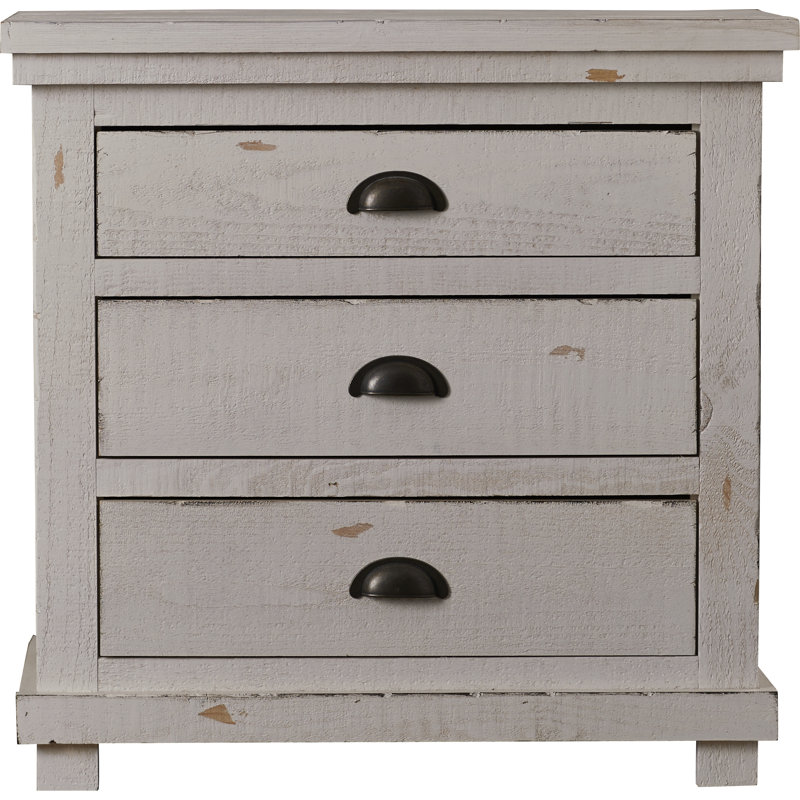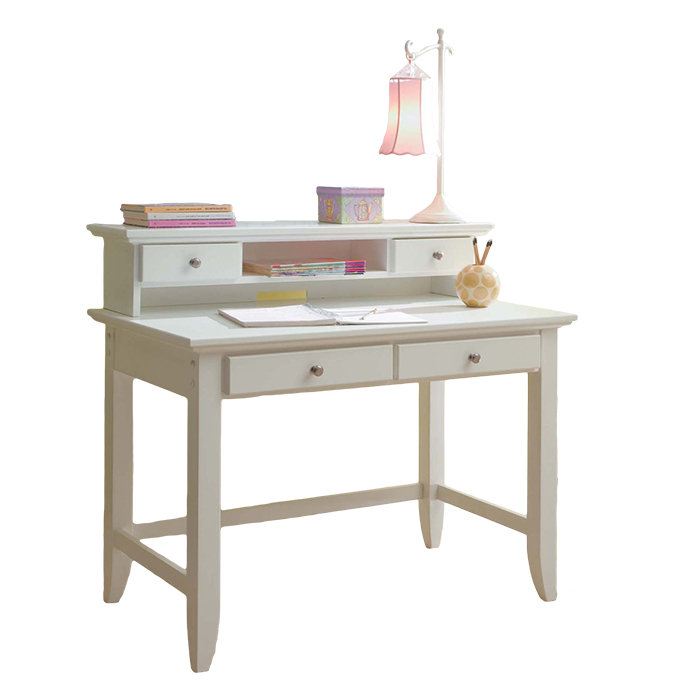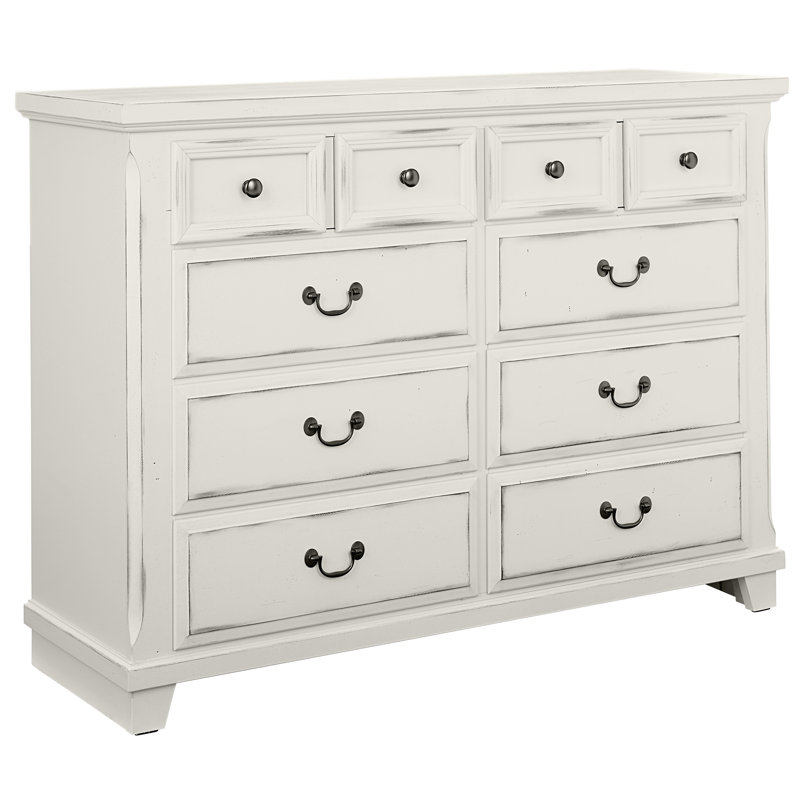 These images shown above are all from Wayfair.com
As you can see all of the furniture is white but different shades which gives the room as you can see a contrast in itself. What was great about ordering from Wayfair was the delivery process which was all so new to me. They not only delivered everything to our house but they brought it into the room that it needed to go to and it WAS already assembled! Was not expecting that at all but was so pleasantly surprised because usually furniture is left outside of your front door step.
Some of the items we used to decorate here space are all linked below:
These are the globe lights we used in her room from Target:
The gold wooden beaded picture picture display is from the Papersource:
This is the throw we bought for Sofia's bedding to go over the top. Throw blankets are like finishing touches to a bed.
I LOVE this fringe pillow. It has gold sequins sewed into it and it pops perfectly on Sofia's bed:)
Sofia's bed comforter
We accessorized her room with a lot of the same frames we had in her previous bedroom but we did add in some gold accents because Sofia LOVES gold. We got a lot of the frames and accessories below from TJMAXX. What is great about this room is that it is now a relaxing oasis for Sofia to go to when she gets home from school and unwinds. The desk in her room is so important for her to utilize for studying, writing essays, and getting things done.
I really like my new room because it has a nice gold decorations like the pineapples that I mixed with everything that I LOVE!