French doors for Sofia's playroom/teen hangout space
This room in our house is a such a fun space for Sofia because it is her area to hang out with her friends and watch her favorite Netflix series while still having her own place to hangout. I would love to add additional privacy to this room to not only give her more space but also to keep the sound contained within. I have noticed when we watch TV in the other living room the sound does travel. My favorite place to grab inspiration is Pinterest. Here are some Pinterest images in which I drew my inspiration from. These doors are such an easy way to add more character to a room while also allowing the privacy and sound proof barrier I am looking for. Hoping we can tackle this project this winter. Gotta get to measuring and figuring out where to order them from. So stay tuned!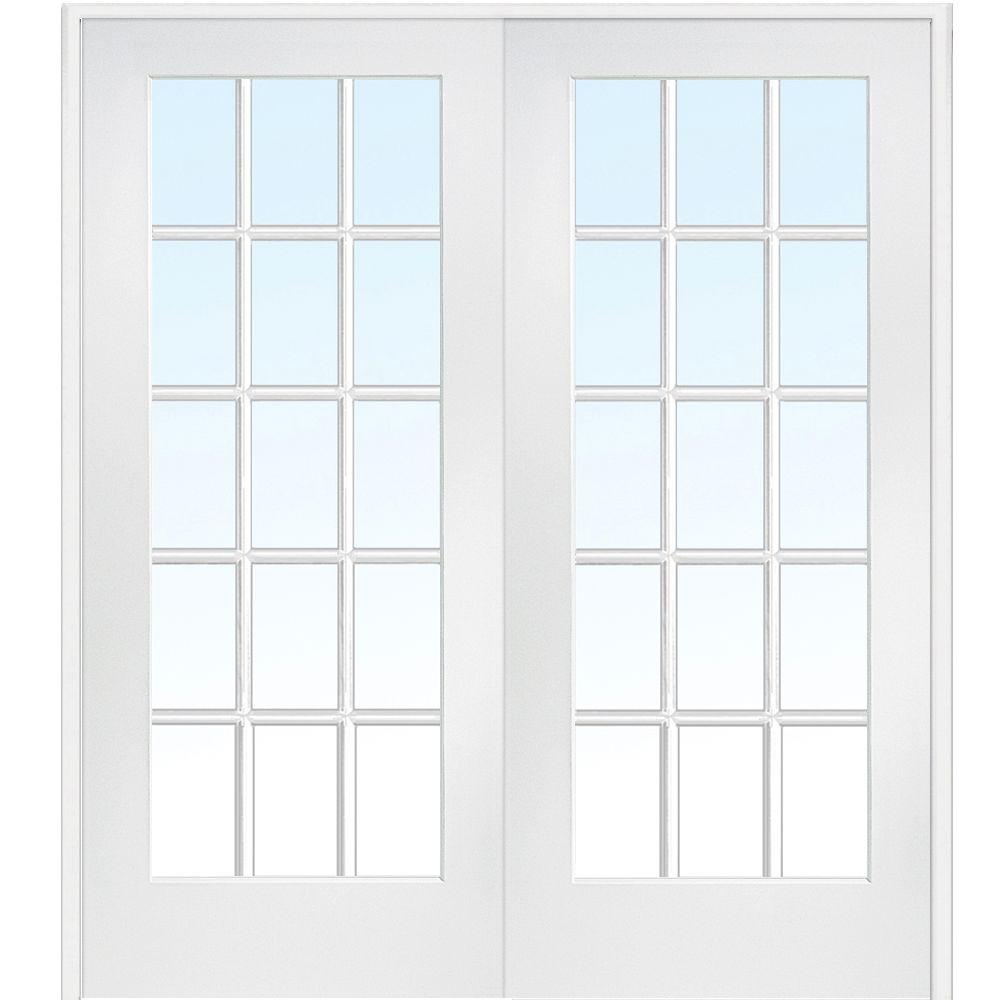 Third floor walk up attic
We have a pretty good size third floor walk up in our house and it has been a space we have been so excited to complete but know going into it that it will be a large investment so this will be an ongoing project for sure. We don't plan on finishing this in a few months. Our mindset was that with all of the uncertainty going on in the world we are just trying to think of what can do that will keep us busy around our house for the foreseeable future. Sofy can even join in and help too. These days we are just trying to get as creative as we can with indoor activities.
Every time we all go up to the third floor we start brainstorming what we could do. I love that the possibilities will be endless. How cool would it be to do a movie theater room with built in bunk beds in one part of the space? Or create some built in window seats and a specific area for just my office? My goal here is that I want to keep the space very bright because their is only one window on that floor. I am envisioning doing the walls and the ceiling in a white shiplap. This has been something I have wanted to do forever! Here are some pictures in which I drew inspiration from:
As always I will keep you updated via my Instagram stories and take you through my planning process. I begin with a design board because let's be real you can't be successful with a design unless you have one:)
Chat soon,
xx Jordan